CHepkasova Tatyana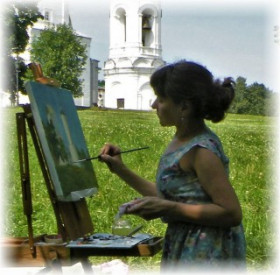 Country:

Russia

City:

Moscow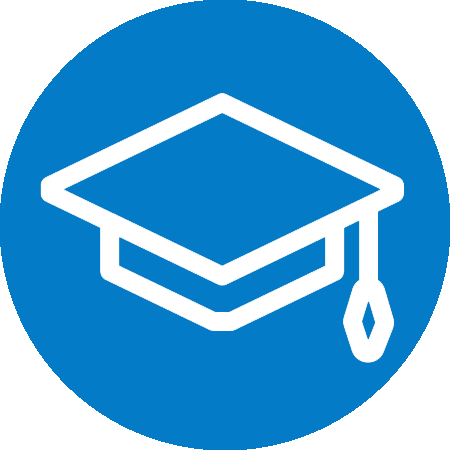 Born in the town of Tchaikovsky, Perm region. In the 1990s, he worked in the workshop of artistic painting. In 2004 he moved to Moscow.
The pursuit of creative activities brought me in mgahi. V. I. Surikov, where I have received additional professional education program "painting" (a diploma in 2017).
My works live in different corners of Russia: Moscow, Saint Petersburg, Krasnodar, Ufa, Kaliningrad, Kazan and other cities. Some settled in other countries: Israel, Switzerland, Greece, Ireland, Canada, China.

Starting in 2018, a member of the Creative Union of artists of Russia (CUAR).
From 2019, member of the Eurasian Union Art.