Lemehov Igor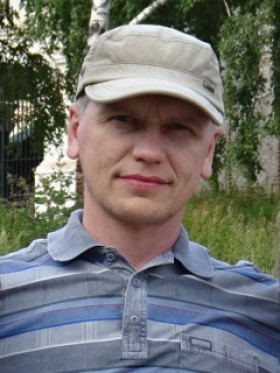 Country:

Russia

City:

Novosibirsk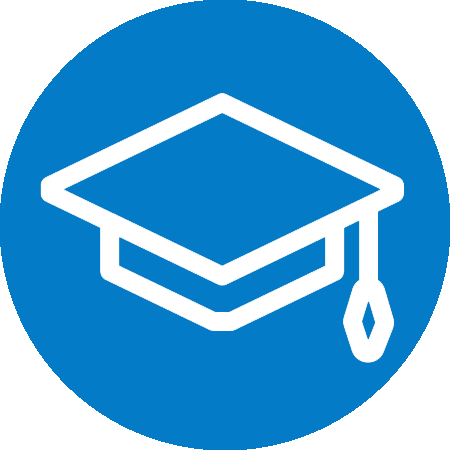 Hello!
I'm Amateur artist living and working in Novosibirsk, free time doing things you love of a lifetime - painting.
The American painter Ben shahn gave a definition of "Amateur Artist is someone who is obliged to work somewhere, to be able to paint. A professional artist is a person who has the ability to paint, because he has a working wife." And I fully agree with him.
For me, painting is the need of the soul, not a business, and selling work - not an end in itself, rather, the desire to feel supported. In every new job I put all his skill, regardless of time spent, constantly set myself artistic challenges and try to solve them. As I have to judge you.
With regard to art education, I have in the asset Detskaya Khudozhestvennaya SHKOLA g. Veliky Ustyug (1978-1982), where I received the basics knowledge in the field of fine art and graphic arts faculty (art Institute), Novosibirsk state pedagogical University (2002-2006).