Korneva Kseniya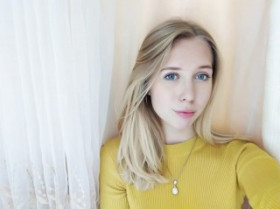 Country:

Russia

City:

Yaroslavl
My name is Ksenia and I write oil paintings.My favorite theme of painting is landscapes and still lifes.Favorite artists it Shishkin and Vasnetsov.
Attention! The seller for a long time did not confirm the relevance of information and items.
In which currency should the prices be displayed on the website?