Borodina Tatyana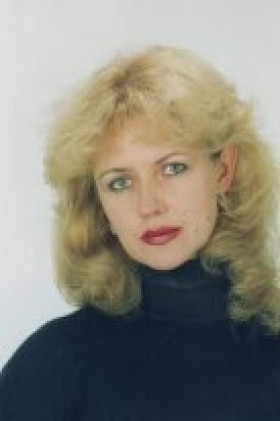 I'm Tatiana Borodina folk artists of Moldova. He graduated from art-graphic faculty of the Kishinev pedagogical University. Already 10 years of doing embroidery with silk ribbons. All of the work more, in a single copy.
Attention! The seller for a long time did not confirm the relevance of information and items.
In which currency should the prices be displayed on the website?