City lights (from the eponymous series; No. 13)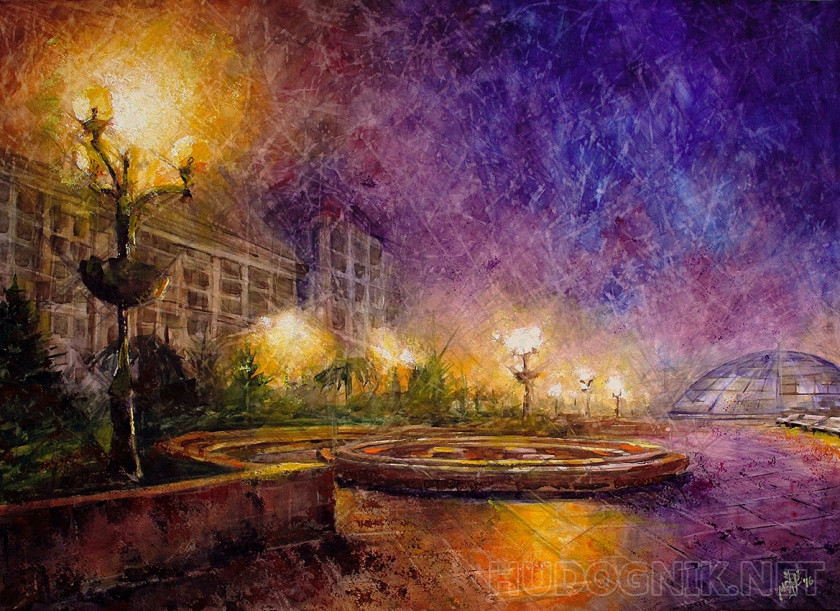 Paper stretched on a frame, the ends of the picture painted. Work can be arranged in the frame, and once hung on the wall.
Demo artwork, not available for buy and order.
Technique :
author's technique
Attention! The seller for a long time did not confirm the relevance of information and items.