Copy caratini "the Temptation of St. Anthony", Salvador Gave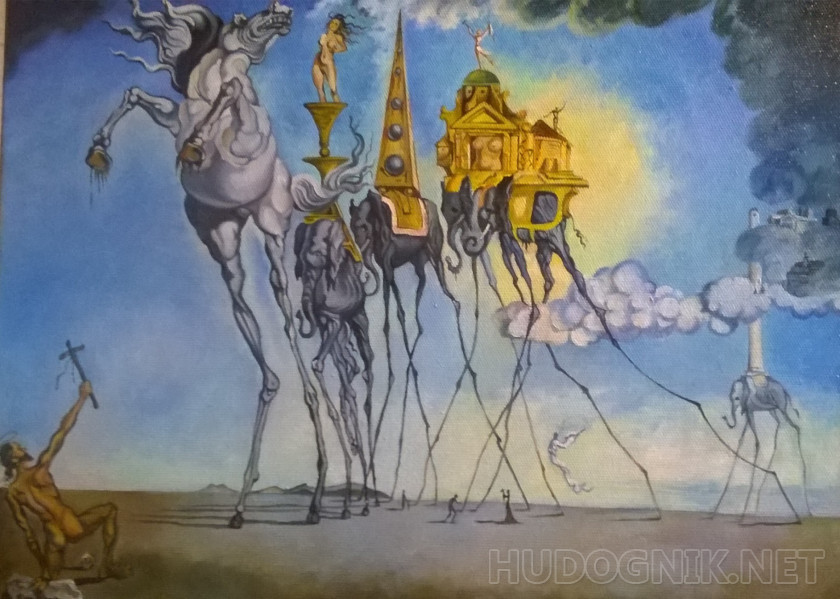 Copy of painting Salvador Dali "Dream of St. Anthony". Accurate detail, as close as possible the transfer of the color. It is possible to perform and in large sizes.
Artwork is available to order.
The painting is framed.
Attention! The seller for a long time did not confirm the relevance of information and items.