Butterfly on the bullseye.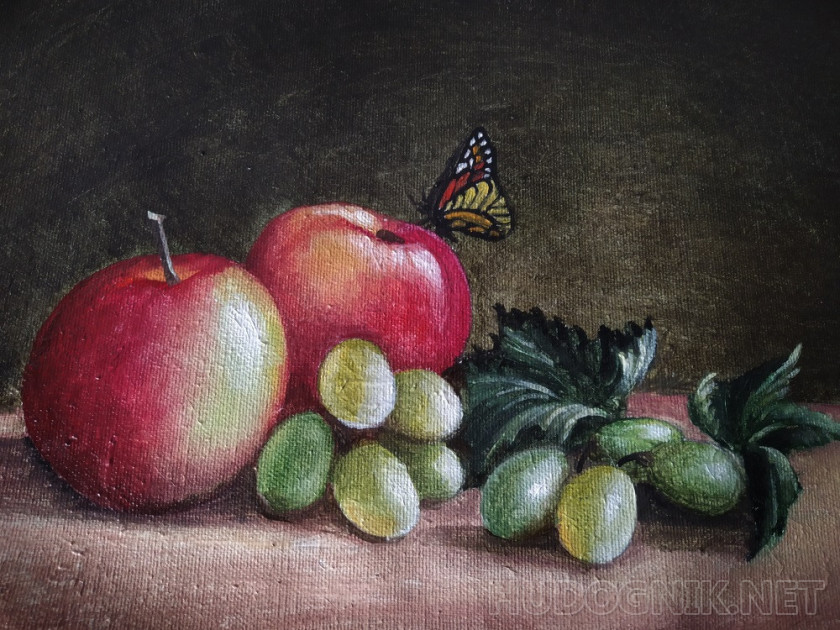 The picture "Butterfly on Apple" 2019.. Oil on canvas on stretcher 27*35 cm Decorated in a baguette. Delivery to cities of Russia with the shipping company at the buyer's expense.
Finished artwork, now available to buy.
The painting is framed.
Attention! The seller for a long time did not confirm the relevance of information and items.