Vershinina Irina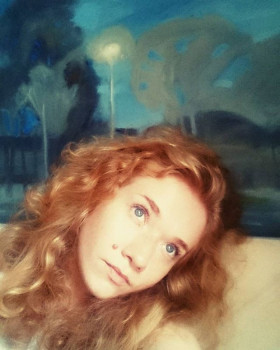 Country:

Russia

City:

Saint Petersburg
Hi!

I am a painter from St. Petersburg, I love warm colors and sunlight. I try my best to convey the brightness of the colors, lighting and colour combinations - all this inspire me.

I can talk about painting for hours, for me it is not a work, but a philosophy of life.

I believe that the favorite painting can changes your life. It gives you good feelings every day, and you tune in to pleasant thoughts again and again. Life is the emotions we experience. Facts, events, relationships, problems and failures depend on our perception.